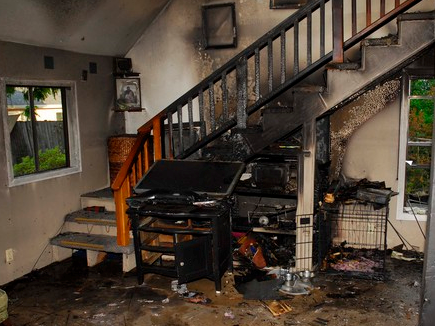 Why Choose Help Now Fire & Water Damage Restoration Services?
Based in Waterford, Michigan, 'HELP NOW' follows a strict code of conduct in honesty and integrity. We ONLY recommend what's absolutely necessary and if some services are 'options', we tell our customers so. Options can better improve your condition, but it's not always necessary to bring your property back into pre-loss condition.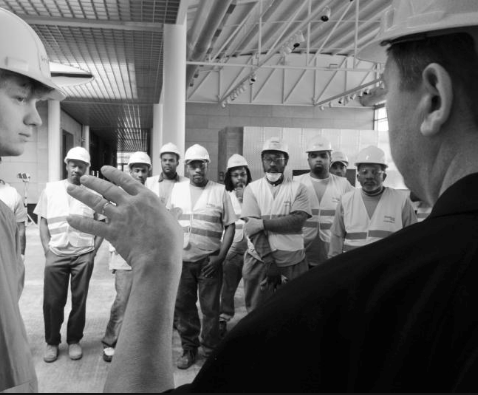 Our Team Promise To You
WE are like "House Doctors". We diagnose the damage, find the solution, and set out to remediate and repair your property's damaged condition.
WE treat every client as we wish to be treated and every property like it's our own.
WE expect nothing less than superior performances from our team members.
WE are always practicing the highest ethical standards to earn the trust of our clients and keep it.
WE meet and far exceed all client expectations consistently!
Here's What You Can Expect From 'HELP NOW':
"Professional Fire, Smoke, Water, Hail and Storm Repair and Mitigation Services That'll KNOW Your SOCKS OFF!"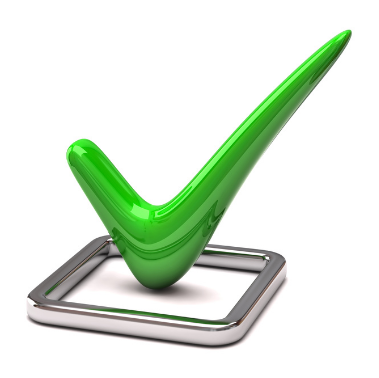 Although every job we take on is truly unique from one another, there's a set of guidelines we follow on every job to cross every "t" and dot every "I"; this allows for consistency in our crew to streamline the entire restoration process.
First, we explain exactly what's going on, how much damage you've taken to your property, followed by a best course of action to determine the right services or combination thereof that's best for you.
Second, we work DIRECTLY with your insurance company so YOU don't have to. The only thing required is for you to make a claim. After that we can speak directly with your insurance agent and provide all the necessary paperwork, documentation and photo evidence to satisfy their claim process.
Third, once we get work underway your project manager will routinely communicate the current status of your property, ensuring you're always aware of what's going on at all times.
Lastly, we wrap things by performing a final walk-through and going through our checklist to make sure nothing is a miss.
Contact us now and we will have one of our trained professionals reach out to help you formulate a plan of action to get our property damage under control and "restore" your life again.
We're here to serve YOU. Our HASSLE-FREE, NO-OBLIGATION on-site consultation will bring you the peace of mind you deserve in these trying times.
Thank you for your consideration!