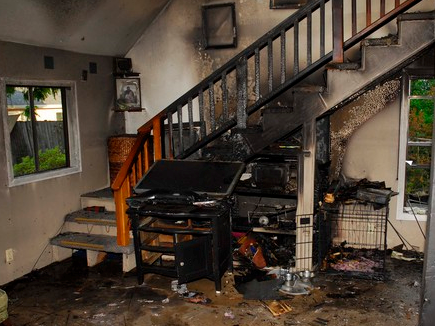 Help Now -Fire & Water Damage Disaster Emergency Cleanup and Restoration in Waterford, Michigan
'HELP NOW' is a licensed, bonded, insured and certified restoration and remedial business adhering to the industry's and states strict standards on knowledge, skill and safety.
After over 20 years in this business we've just about seen it all such as fallen trees through roofs, entire basements flooded out, strong winds ripping off shingles and siding, sprinkler systems in commercial properties going haywire, common pipes and water tanks springing a leak, fires destroying kitchens and office space, and everything else in-between. You name it, we've seen it.
This vast amount of experience handling a variety of disastrous situations gives you the confidence you need to know that, although this is most likely your first disaster experience, it isn't our first rodeo. Working with an experienced restoration business like 'HELP NOW' gives you speed, skill, knowledge, safety and job completion.
Within 1 – 2 hours we can arrive on-site from your call to evaluate and asses your property and determine what services (shown below) are best for you.
Prices are fair, competitive and AFFORDABLE, plus we back it up with our SATISFACTION GUARANTEE.
You don't gain 20+ years of experience serving hundreds of residential and commercial property owners sitting around and enjoying steak dinners. We put our guys to WORK for YOU to restore your property BACK to it is pre-damaged state.
Flood Water Damage Restoration, Cleanup, and Repair Services
Fire, Smoke and Soot Damage Restoration Clean up Services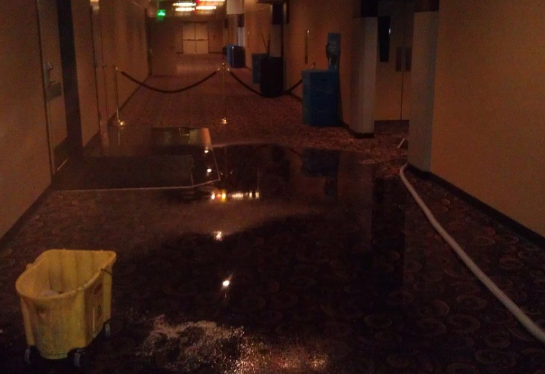 Our certified technicians are trained and equipped to respond to small incidents such as toilet over-flow or water heater bursts, to large incidents such as entire home flooding's to large commercial buildings where the sprinkler system accidentally went off.
Did you know items dried within 24-48 hours after a flooding are salvageable if you call us IMMEDIATELY to take care of the damage before it worsens?
We can have our water mitigation and remediation technicians to your place of business or residence within 2 – 3 hours for an on-site evaluation and solution.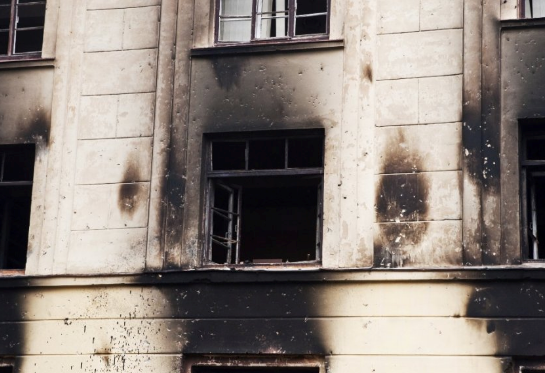 Our fire, smoke and soot damage extraction and repair team provide a necessary remediation service to serve homes and commercial property destroyed or partially damaged by fire.
If a fire strikes your property, you need to contact an expect right away to determine the property's damage and provide affordable solutions to repair and restoreits structure as well as any personal belongings.
At 'Help Now' we offer a full spectrum of services depending on your property's needs to get the job done right and restore your property to pre-loss condition.
Here's a few services we provide in addition tofire, smoke and soot clean-up:
Board Up, Debris Removal, Content Restoration, Cleaning and Deodorization and more.
Hail, Wind and Thunder Storm Damage Restoration and Clean Up Services
Professional Mold Removal, Remediation, Extraction and Cleanup Services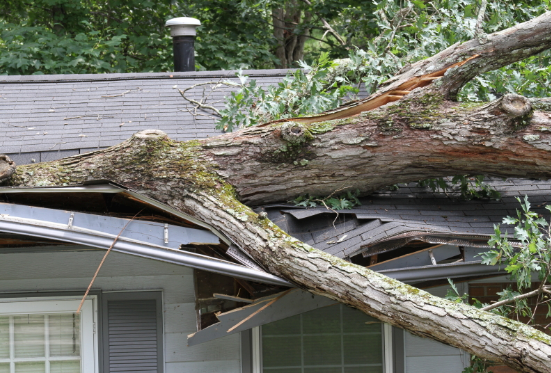 If you're commercial or residential property suffered mild to severe damages as a result of a result storm, you're most likely under a lot stress, anxiety, and confusion.
Therefore, you need a storm damage construction and remediation team by your side who can help you 'weather the aftermath of the storm' and bring your life back to some sense of normalcy. We'll even work with your insurance company to make sure you get the compensation you deserve.
Our priority is to bring your property 'back' to its original pre-storm condition or better.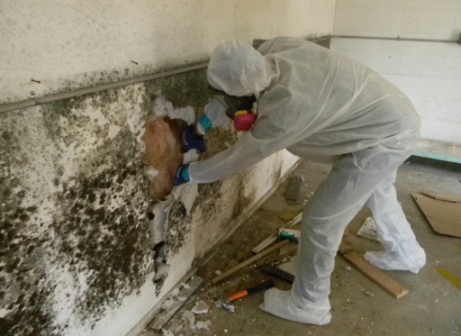 Mold is a result of an indoor environment containing far too much moisture or humidity in the air. While SOME degree of mold is inevitable in every home and is no cause for alarm, excessive amounts is a sign of a far BIGGER problem.
So, if you suspect mold growth, don't mistakenly wait for the problem to go from bad to worse. The longer you delay, the more costly and extensive the process. Catch it at its infancy and you'll save yourself a ton of headaches later. Trust us.
Mold cleaning and treatmentservices include containment eradication, cleaning and deodorization, structural drying, HVAC cleaning, and structural repair and rebuilds.
Insurance Claims Property Restoration and Disaster Specialist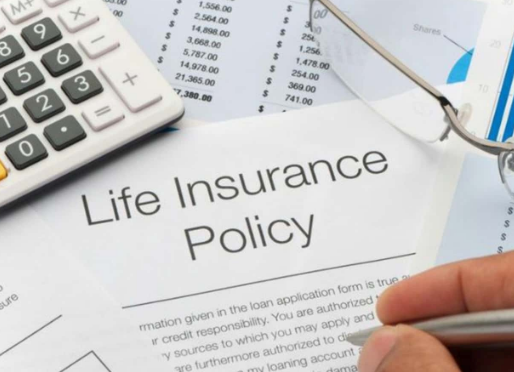 Insurance claims are a pain the you-know-what, but when disaster strikes, you MUST take IMMEDIATE action to mitigate damages and loses.
At 'Help Now' our representative inspects your property to determine if a claim is warranted. If so, you file a claim and call your agent (the only part of the process we can't do).
After receiving your claim number our representative meets your adjuster to answer questions in relation to damages in addition to a written estimate.
When your claim is approved, you will receive a check for the cash value of your claim to be given to us prior to work commencing.
Finally, when your property is restored to pre-damaged conditions and meet our strict standards of safety, we invoice your insurance company for any further work that may have been needed for satisfactory completion.
Our #1 Satisfaction Guarantee To YOU
If our work is below standards and you feel like we could have done a better job, we will continue sending our technicians to do whatever else is necessary to get the job done or your money back, although we strive to prevent repeat visits as much as possible.
We believe a happy customer is a happy business, and we stand by the quality of work.
Our goal is to UNDER promise and OVER deliver on results!
Other companies in the local area like B. W. Layman & Sons, Environmental Affairs LLC, Disaster Restoration Pros, Dry medic Restoration Services, Absolutely Dry, Montgomery & Sons, Emergency Restoration Systems, Concraft Inc, and Certi-Dri Restoration, may provide decent service, but have a hard time matching OUR prices and quality of service we provide. Give us a call. See for yourself!
Contact us now and we will have one of our trained professionals reach out to help you formulate a plan of action to get our property damage under control and "restore" your life again.
We're here to serve YOU. Our HASSLE-FREE, NO-OBLIGATION on-site consultation will bring you the peace of mind you deserve in these trying times.
Thank you for your consideration!